Dedicated

Heat Capture Consultants
This will be an ever evolving business.
We believe in full transparency.
We believe what benefits one in this field benefits all.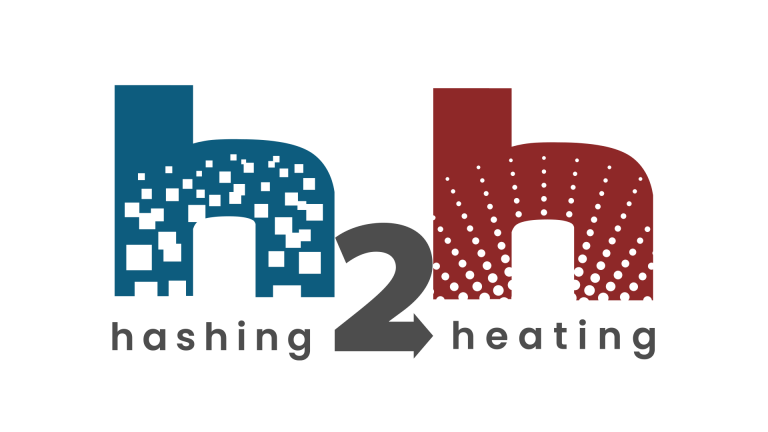 There are an increasing number of companies worldwide actively working in this field, some have a few more proven field projects. We have relationships with a good number of any that you may find. We may even incorporate their additional brief consultation and most likely purchase equipment they manufacture. We look forward to collaboration with every organization as this industry is being developed and integrated.
We apply decades of applicable education & experience. With 4 years of small scale hashing experience we now aim to make hashing2heating a new way to look at providing Bitcoin Network Security (aka mining).
Currently hashing2heating, along with a number of collaborators are working to bring systems to a more plug and play or typical user-contractor install format. We will curate and package the current best practices, while contributing to their development.
More willing early adopters like you will bring the transition to mainstream.  Currently more than one quarter of US homes are all electric, with many state codes encouraging or mandating electrification, the time is now, let's heat electric & electrify-money.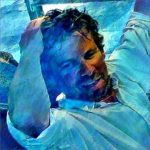 With an academic background in the Environmental Science, Jon brings a wealth of varied hands on experience to focus on this new and emerging industry of heat recovery from Bitcoin network computers. Previous work in the industrial sector and chemical production facilities provided a background in heat exchange and exchange fluids systems. Currently approaching 20 years work in the Home Performance, Home Energy and Custom Home Building sector experiences have provided for that half of the equation. An Engineer at heart, Jon is excited to contribute to this amazing world of Bitcoin and what it offers to humanity.
Much has been made about the topic of Bitcoin "Miner" energy consumption, however after experimenting with home scale ASICs since 2018, Jon began to research and seek out others in this field of simply using the computer heat for the heat itself. As it turns out Satoshi had already envisioned the same results.
Home Radiant Heat basic unit
I Purchased an Antminer S9 and a Lite-Sound Box, it now sits in my ceramic studio and warms the space nicely running at 800watts, I send the btc rewards to my granddaughters cold storage wallet. If I can do it you can too.
Pool and Spa Water Heating
Pool Project in the works- check back soon for details.
Home Radiant Heat basic unit
hashing2heating got me started with an S9 and soon to add another one. I did my own sound proofing and filtration box and am happy to report that my system is really warming up the home, more data to follow. Thanks !
Your Name Here Home Builder
Home Radiant Heat Immersion Based​
Considering liquid supplied radiant floor heat? and a heat exchanger for domestic hot water? Let's design that system for your new construction project.
Your Name Here Agricultural
Ag Building - Livestock - Poultry ​
Already heating your livestock, poultry, barns, outbuildings or other facilities? Consider switching to ASICs? Have you considered a Bio-digester for manure>methane>power production. 
Your Name Here Industrial Heat
Home Radiant Heat Immersion Based​
Warehouse space, workshops, light industrial space and process low grade heating? Let's design that system for your facility. 
Estimated Hashrate hashing2heating projects
If you currently hold Bitcoin and are interested in learning more about our goal of helping bitcoiners to incentivize or directly offset their holdings carbon generation through using ASICs for heating purposes read the white paper by Troy and Andrew
You can use this calculator to approximate the hashrate required to offset personal holdings based on their proposal. For a rough approximation a 13.5 TH antminer S9 substituted for space heating in your home would offset 1BTC of holdings.