Many thanks to everyone who has or will contribute any information, data collection, article or paper writing, chart compilation, and of course the memers ! We certainly can't do this alone.
More to come as it is gathered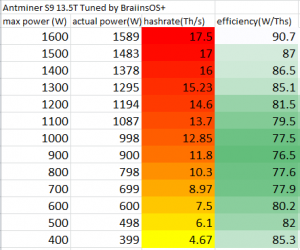 Antminer S9 Optimization By @techengineer21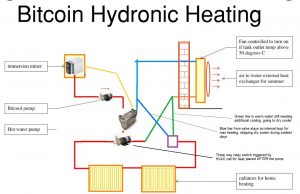 Hydronic Layout By @coinheated -Radiators for layout, many options of how to radiate the heat.